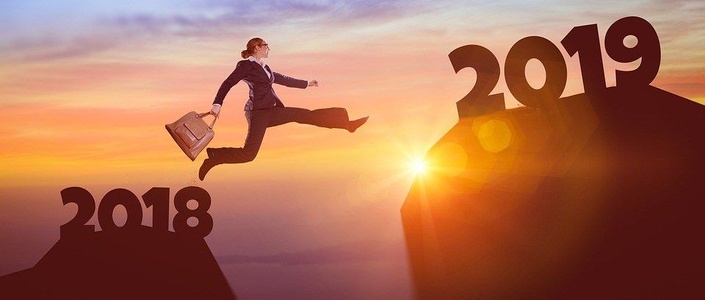 Numerology Forecast 2019
Live - January 26th, 2019 (5:30-7:30pm PST) / Webinar and Video Replay also available . *** TRADUCCION al ESPAÑOL ***
Enroll in Course
As the excitement of the festive season and New Year celebrations passes, we want to make sure you remember what a powerful year we are moving into, especially because while every year is a different vibration, this years vibration has the potential for you to manifest and bring to fruition any dreams you have inside of you. Projects that you've started are ready to grow and those precious seeds inside of you are ready to burst forth to serve you and make your dreams come true.
To make any of this happen with the universe as your partner, you have to be versed in the vibration of the year, so that you can operate in the vibration of the year. Trying to be successful without this knowledge will be like picking your clothes to go outside without knowing the weather or even the season! This course will teach you the thoughts, feelings, actions, speech and behaviors that will let the power of 2019 work for you! Combined with tools for your health, wealth and wellbeing, taking this course will let you feel like you've finally got it and nothing can hold you back.
You will learn:
A Practical understanding of the number 2019, so you know how to act

A Mystical understanding of the number 2019, so you understand what and why things are happening to you.

What type of situations may arise through the frequency of 2019 and how to overcome them

What types of thoughts, feelings actions, etc, you need in order to experience happiness this year!

How to face problems this year so that the universe resolves them for you!

An affirmation to help you engage your mind for success.

Much Much More.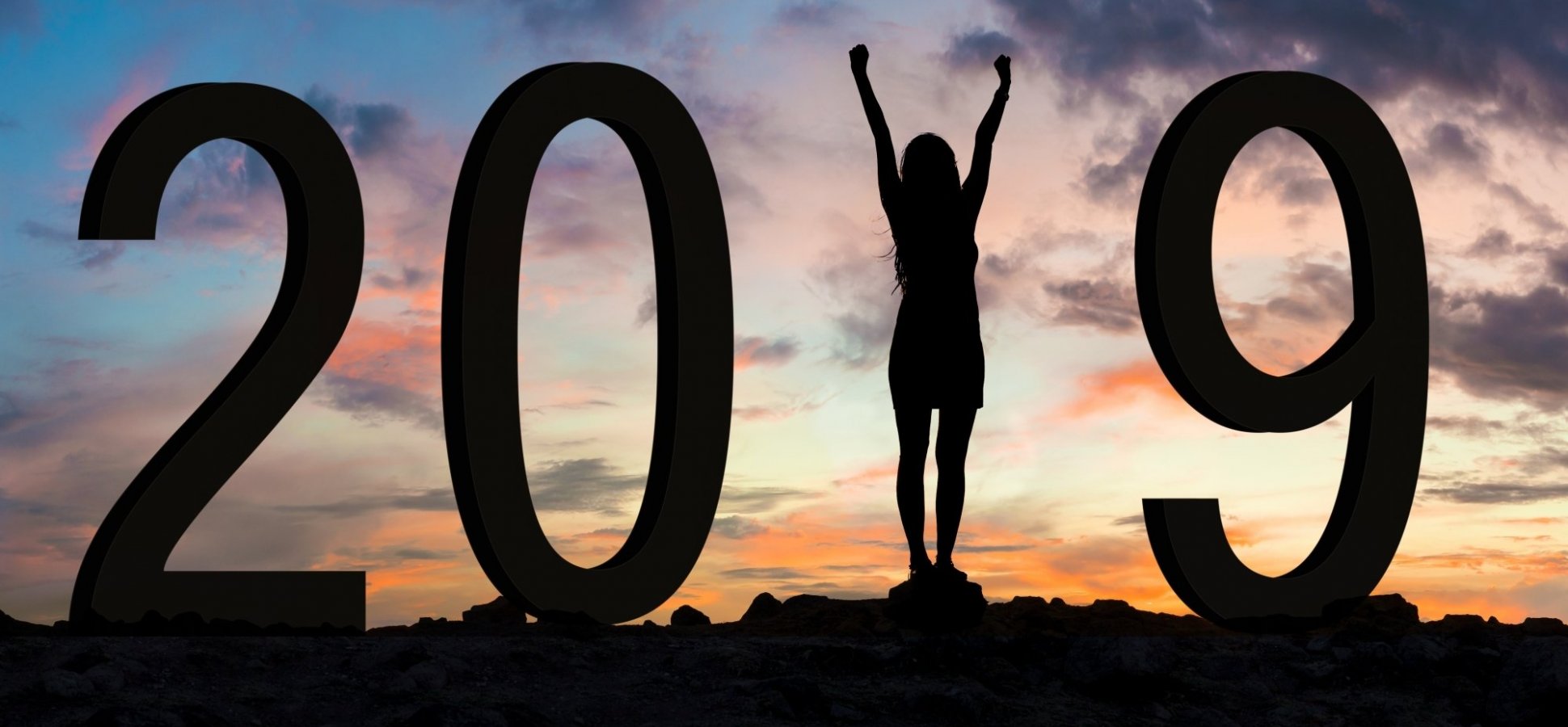 Join us for a two hour lecture that is not to be missed!

Out of town? Got a dinner date? Can't make it for any possible reason? We have you covered. This program will be available by VOD in English, Spanish. To register for VOD, click here:

In Person Pricing:
Naam LA members $120. Non Members $150

Online Pricing:
Certified Harmonyum Practitioners/Naam Yoga Teachers. $120 General Populace $150