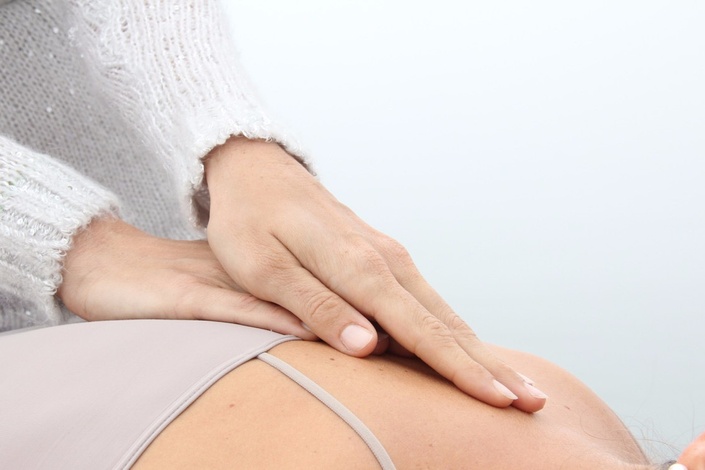 Harmonyum Level II Certification Course ONLINE starting May 20, 2020
Please see below for a special healing gift!!!
Enroll in Course
What is Harmonyum Level II?
Harmonyum Level II is a revolutionary healing system, unmatched in its regenerative abilities. It enhances, protects and restores the healthy function of all organs while positively strengthening the body's life force. When one's energy has been depleted and compromised by illness, long hours of work, or even when recovering from surgery, Harmonyum Level II releases a high rate of vibrational energy that saturates the recipient and grants the body, mind and heart a pervading sense of peace and wellbeing.


What will I learn at the Harmonyum Level II certification course?
During the Harmonyum Level II certification course you will learn the higher metaphysical principles of healing alongside practical health-giving techniques for:
Post Surgery Recovery
General depletion of energy due to illness or emotional stress
Arthritis
Speedy recovery from colds and flus
Relief from general aches and pains
Replenishing the energy of the body when one has had very little sleep
Prevent on-coming colds and illnesses that are due to overwork, lack of sleep, poor eating habits and depleted reserves of energy
How will I benefit by becoming a Harmonyum Level II practitioner?
With Harmonyum Level II you can provide recipients with immediate physical relief that in essence grants rapid recovery from issues such as the common cold, sleep deprivation, general aches and pains, arthritis and depleted energy. No healing library is complete without the timeless technology of Harmonyum Level II.
What is the schedule for the Harmonyum Level II ONLINE Certification Course? (schedule subject to change)
ONLINE
The online course portion will be released on May 20, 2020.

IN-PERSON
Date and time for the in-person portion will be determined in accordance with world travel advisories and safety guidelines.
What should I do to prepare before attending the online course?

Bring your open heart! You have everything you need within you. For anyone who would like to do some advance reading,
visit rootlight.com for Harmonyum and Bio-Metaphysical Medicine newsletters! There are also chapters dedicated to Harmonyum in these books by Dr.Joseph Michael Levry: The Divine Doctor (a treatise on the nature of health), Lifting the Veil and Code of the Masters.
Do you have additional questions?
We would love to connect with you!
One of our Harmonyum team members will be happy to answer any questions you may have!
By enrolling, you are agreeing to our Cancellation/Refund Policy. To view our cancellation/refund policy,
click here.