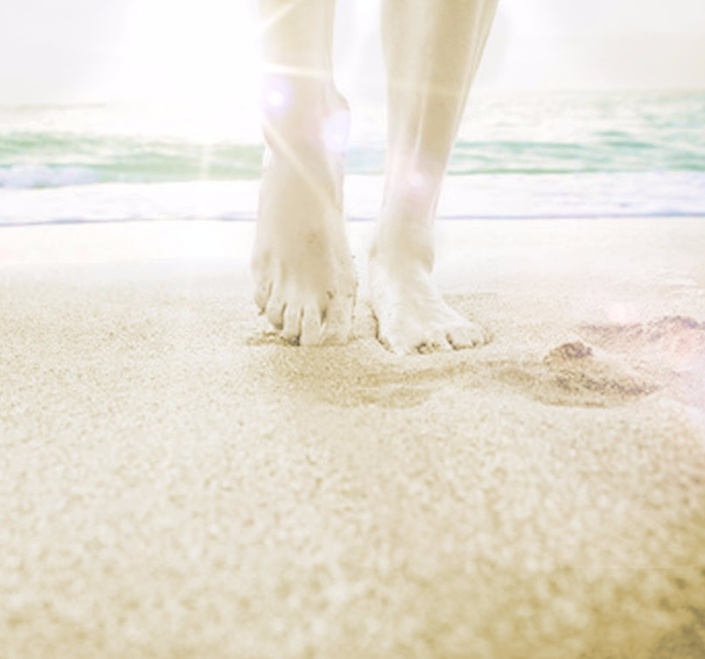 Harmonyum Touch: Healing Through the Feet (Free Webinar)
Why now? Why Harmonyum Touch through the Feet?
Watch Promo
Calling all Harmonyum practitioners:

Your mission should you choose to accept it, is to master Harmonyum Touch so you can attract 30 new clients in the first 15 weeks, adding to your financial stability and freedom, doing what you love.
As pioneers in the field of Harmonyum who are working to build your client base, you have likely come across people that are skeptical of whether energy healing "actually works". You may also be someone that has found it challenging to explain what Harmonyum is, in a way that can give confidence to someone to try it.
Join us in this FREE Webinar to discover this practical and powerful solution to these and other obstacles you may face when talking to prospective clients about Harmonyum.
Sign up now to learn more about Harmonyum Touch through the Feet and why it's the perfect modality for you in this time when the world is opening up again and receive an unpublished offer just for you!
Thursday July 1st 9am - 9:30am PDT