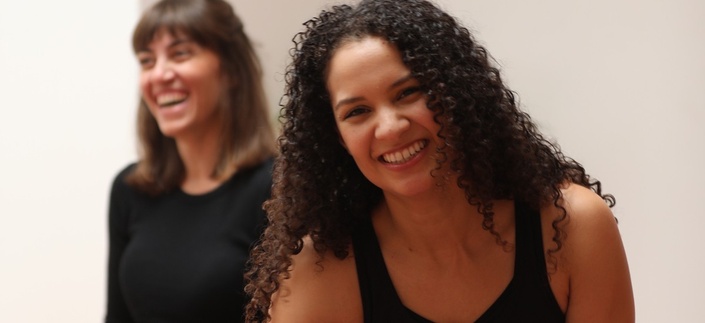 The Lifestyle Course (Tuesday evening format) begins February 20, 2018
Know yourself and how the universe works to improve your life and enjoy more success, ease and joy.
Click Here To Register
CREATING A LIFE YOU LOVE... THE LIFESTYLE COURSE IS...
...A dynamic program for happiness and health...
...A platform for self-development and peace of mind....
...an owners manual on how to be happy, successful and build the life of your dreams
About this Course
The Lifestyle Course is a simple, comprehensive program for people wishing to improve their life. Its called The Lifestyle Course because being happy, creating a life you love, being fulfilled don't happen by chance, Rather they are the result of conscious changes in awareness and lifestyle that allow us to experience the success we desire in our Health, Career, and Love Relationships. The Lifestyle Course gives you practical wisdom combined with simple time tested techniques to positively impact your life AND to understand why things are going the way they are in your life and how you can change them. The word "Lifestyle" is also a nod to the newly emerging field of lifestyle medicine, which encompasses health through nutrition, exercise, yoga, meditation, and mindfulness in thinking, feeling, acting and attitude.
HEALTH: Learn practical tools to improve your health and prevent future challenges.
CAREER: Bring out your best self at work, understand your employees/employers, chart a path for success.
LOVE RELATIONSHIPS: Create amazing love relationships and avoid the unseen pitfalls of trial and error in love and dating.
HAPPINESS & SPIRIT: Discover simple tools through breath, yoga and meditation to be happy and in tune with the universe around you and how to stay that way.
The 4 pillars of this course offer authentic, powerful teachings that can help you be the best you can be. We hope you will join us.
Dates: This 10-week course is offered Tuesday nights from 6:30pm to 9:30pm
Tuesday February 20, 2018 - 6:30pm-9:30pm
Tuesday February 27, 2018 - 6:30pm-9:30pm
Tuesday March 6, 2018 - 6:30pm-9:30pm
Tuesday March 13, 2018 - 6:30pm-9:30pm
Tuesday March 20, 2018 - 6:30pm-9:30pm
Tuesday March 27, 2018 - 6:30pm-9:30pm
Tuesday April 3, 2018- 6:30pm-9:30pm
Tuesday April 10, 2018 - 6:30pm-9:30pm
Tuesday April 17, 2018 - 6:30pm-9:30pm
Tuesday April 24, 2018 - 6:30pm-9:30pm
Location: Naam Yoga LA
1231 4th Street, Santa Monica, CA 90401
By enrolling, you are agreeing to our Cancellation/Refund Policy. To view our cancellation/refund policy,
click here.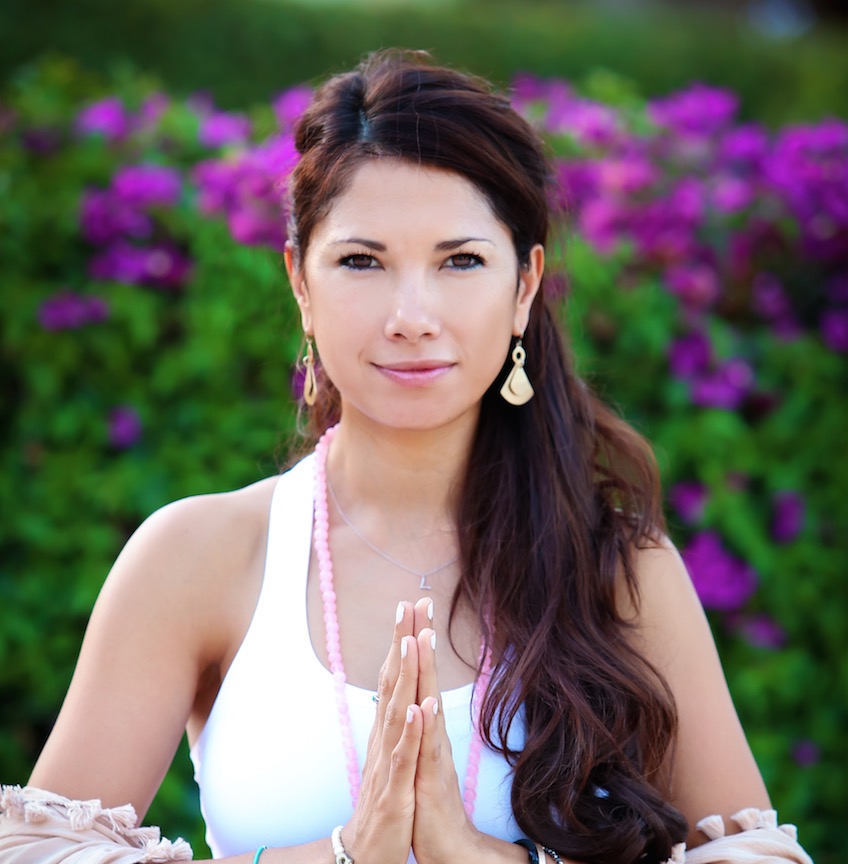 "This is an excellent course, teachers were very caring — definitely expanded my skills and knowledge to become a Course Leader !"
- Lola Castillo, Naam Yoga Teacher
Purpose: To provide an introduction to the science and art of Naam Yoga, Sound Therapy, Meditation, Universal Kabbalah and the laws of nature that can help one be successful in their daily lives. During this course, students will experience a daily meditation practice and gain practical understanding of wisdom and understanding that are the basic knowledge of Naam Yoga and Shakti Naam
Prerequisites: No official pre-requisites, but its suggested that people do at least 10 Naam Yoga Classes, or have purchased the book Lifting the Veil by Dr. Joseph Michael Levry.
Upon Successful Completion: Once students have successfully completed they may proceed to the Naam Yoga Level 1 Foundation Course (formerly known as Naam Yoga Teacher Training Level 1)
Meet your teachers!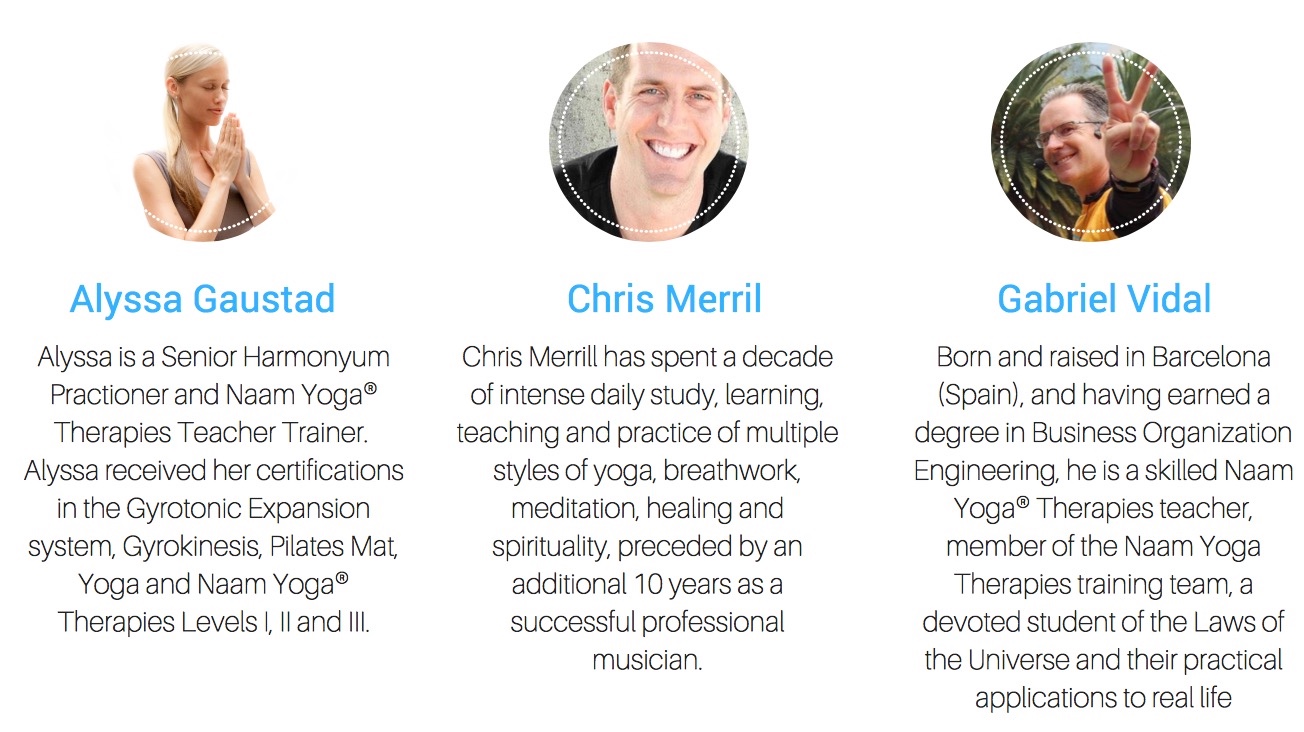 Frequently Asked Questions
Who is this course for?
This course is for almost anyone, but more specifcally is tailored for (but not limited to): - People who want to understand the teachings of Naam Yoga, Harmonyum, Universal Kabbalah, or any of the teachings of Dr. Joseph Michael Levry - People who want to heal themselves, or help others to heal themselves - People who want to deepen their own self-knowledge - People looking for personal transformation - Anyone looking to explore a spiritual path - People searching for answers in their own life
Who can attend this course? Are there any pre-requisites?
Anyone can take this course - there are no pre-requisites. We do recommend that participants have read Lifting the Veil by Dr. Joseph Michael Levry before starting.
Do I have to attend the entire course? What happens if I miss a day?
We do recommend that you try to attend the entire course during the course you signed up for. Should you have to miss some of the course, you may try to make it up within the next course, but we can't guarantee the classes you need to take will be held at the same time and place. Should you not be able to make up class in the next training, you will need to pay for a new course in that program.
What do I bring with me?
We recommend you bring a notebook or computer to write notes.
What do I wear to classes?
We recommend you wear comfortable clothes that allow you to move, and that you can also sit in. You may wish to bring a yoga mat, blankets, or something for you to sit comfortably on the floor.
What is the schedule like? Are there breaks?
There will be a short break in the evenings.
I've already taken some Naam Yoga Therapies programs. Is the material in this course going to be the same as other programs?
The answer is no, the material is different. While there is some fundamental information that is used throughout various Naam Yoga, Harmonyum and Universal Kabbalah teachings, we have crafted this program so that the information is unique to this course and will not be taught in any other courses. The only exception to this is people who have take what used to be called Naam Yoga Teacher Training prior to September 2017.
Is there yoga as part of this? How vigorous is this program
There will be a couple of hours of Shakti Naam Yoga in each program. The yoga class is appropriate for all fitness levels, all ages and all levels of health, including those who can only sit in a chair. This is really there to give you an excellent experience of Shakti Naam Yoga and reinforce some of the tools you've been learning.