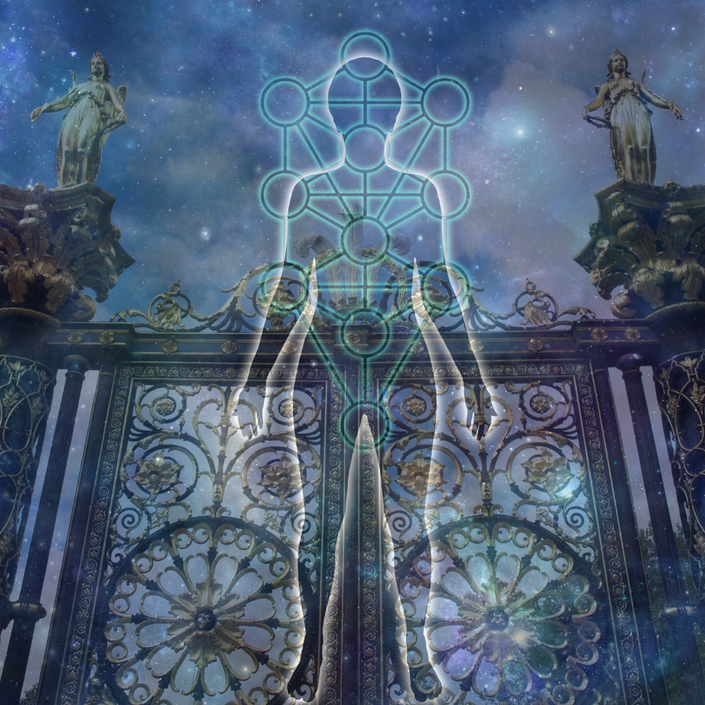 Opening the 10 Gates of the Tree of Life
Bring blessings to your love life, career, and wellbeing
Enroll in Course
The human body is a magnificent work of art, the perfect harmony of form and structure. Your body is a pristine temple that houses 10 spiritual treasures. During each incarnation you're urged to activate these treasures, which lie dormant at the center of your being. They are the key to the self-realization of your soul.
Each treasure can be accessed once a corresponding gate is opened. Although the gates are spiritual in nature they have a physical, emotional and mental component. Simply put, each gate corresponds to an organ/tissue of your body, an emotional attribute, and a mental capacity.
Just like in the circulation of our blood when one area is blocked the whole body is compromised. Similarly, when one or more gates are blocked, it may cause a stagnation in the corresponding area of your body, and an emotional or mental imbalance. Imbalances tend to present themselves either in our relationship with our health, money, family or career. When all areas are afflicted, the universe is truly asking for your attention.
The wisdom of Universal Kabbalah provides us with the spiritual technology to open our gates. Once the gates are opened, the Light of the Creator is granted and the treasures are actualized in every aspect of our lives.
Are you ready to open the gates and access your 10 treasures to bring in blessings to your love life, career, and wellbeing? Are you willing to walk the Golden Path towards your self-realization?
In this 3-parts series you'll learn to:
Access the 10 gates by better understanding the Kabbalistic wisdom of spiritual anatomy
Activate and actualize the 10 treasures in every aspect of your life
Relinquish self-limiting beliefs that prevent you from accessing your 10 treasures
Use food as medicine, breath as nourishment and movement as means to reinstate the flow of goodness back into your life
Become a source of blessings to your beloved, your family and your community
Your Instructor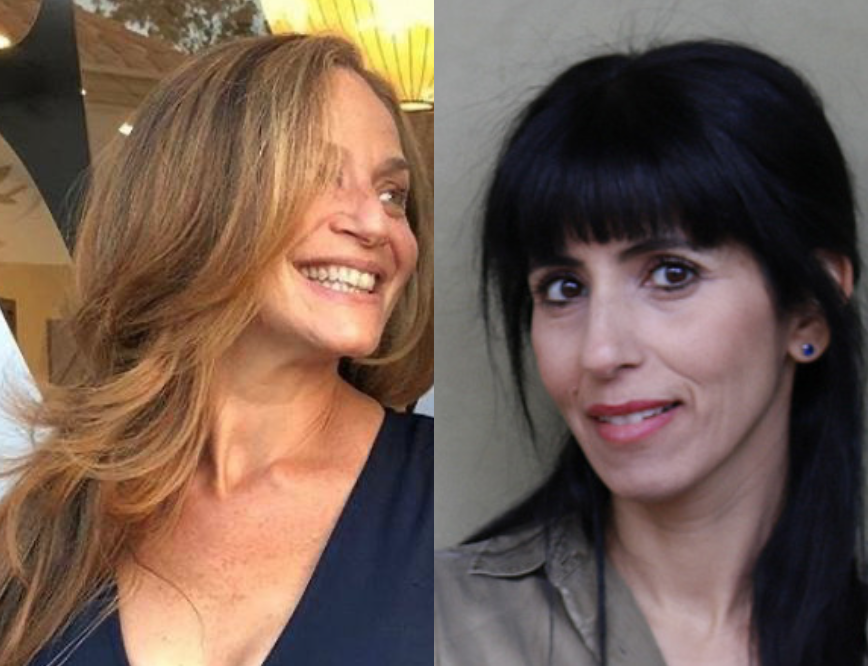 With over 20 years of combined experience in Universal Kabbalah, Yogic Science, Clinical Nutrition, and Ayurvedic Medicine, Sivan and Deborah are committed to help you on your path of self-healing and self-realization! They have been privately mentored by Dr. Levry, a world renown master Kabbalist and the founder of Naam, for the past two decades.
Frequently Asked Questions
When does the course start and finish?
1st class: Sunday, March 14th, 12-3:00pm PST; 2nd class: Sunday, March 21st, 12-3:00pm PST; 3rd class: Sunday, March 28th, 12-3:00pm PST
How long do I have access to the course?
After enrolling, you have 7 days to view each part of the series.
Will there be a Spanish translation?
Yes! there will be:)