19: Ritual del Sol (traducción al español)

Celebre la fuerza solar con Courtney Miller
el día 19 del mes
19 es una celebración de la fuerza solar, la fuerza que anima, nutre y renueva toda vida. Tan importante como honrar el ritmo de la Luna, es igualmente importante honrar el ritmo del Sol. Esto le brindará dos grandes beneficios. Primero, aprovecharás los dones radiantes e iluminadores de la fuerza solar mística representada por el Sol, y recibirás los mayores beneficios que provienen de honrar tanto al Sol como a la Luna. Cuando nos respetamos y nos alineamos con las 2 fuerzas, completamos el triángulo y todo es posible.
Únase a nosotros durante el 19, un círculo mensual donde la sabiduría espiritual del Sol se comparte bajo la luz del sol de la mañana, y puede despertar el Sol dentro de usted a través de las prácticas egipcias, una vez escondido, la respiración, la vibración del sonido y la luz, el movimiento rítmico. Cada mes tendrá un tema específico, basado en el ciclo actual de la naturaleza.

Transmisión en vivo para Noviembre
el día 19 del mes a las 4:00-5:00pm PST / 6:00-8:00pm MEX
Opciones de inscripción


$15 USD por ritual
,
incluye transmisión en vivo y reproducción (el acceso al curso vence dos semanas después de la fecha de compra)
Suscripción mensual $12.50 USD por mes / renovación automática / el acceso al curso no caduca (se puede cancelar en la configuración de su cuenta) Los suscriptores mensuales tendrán acceso a la repetición hasta 7 días antes del próximo ritual (alrededor de 3 semanas).

Your Instructor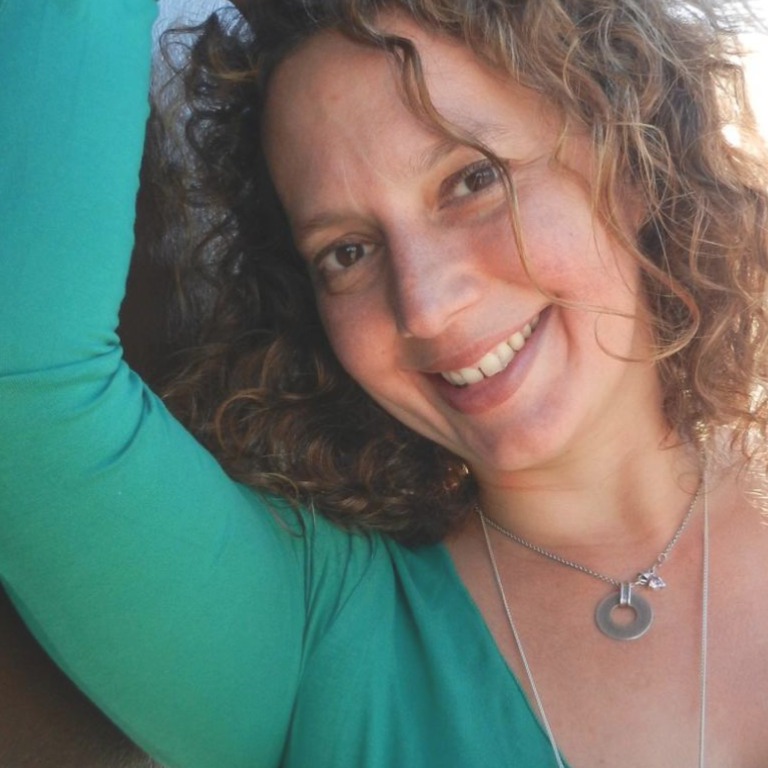 Courtney Miller is known for her genuine uplifting, positive and especially loving teaching style. Courtney has studied Divine Spiritual Wisdom with Dr. Levry since 2001, and played a key role in the development of material used for teaching and mentoring apprentices for the Universal Kabbalah Study and Certification program, as well as Harmonyum I, Harmonym II, Harmonyum III and the latest Harmonyum at a Distance and Harmonyum Touch through the Feet, as well as Naam Yoga Teacher Trainings 1, 2 and 3, the Shakti Naam Training and the Kabbalah of Birth trainings. She is the Director Harmonyum and currently teaches the monthly 19: Sun Ritual on Naam Education and teaches Shakti Naam on Mondays on Naam International.
Course Curriculum
19: Sun Ritual / 19: Ritual del Sol
Available in days
days after you enroll
19: Sun Ritual REPLAY / 19: Ritual del Sol REPETIR (Monthly Subscribers can access the replay for 3 weeks)
Available in days
days after you enroll
Frequently Asked Questions
¿Cuándo comienza y termina el curso?
Si se registra para un ritual, su acceso al curso caducará 7 días después de la inscripción para que tenga tiempo de ver la transmisión en vivo y/o la repetición si no puede asistir en vivo. Si se inscribe en la suscripción mensual a Sun Rituals, su acceso no caducará, su suscripción se renovará automáticamente cada mes y se puede cancelar en cualquier momento en Cuenta / Administrar suscripciones.