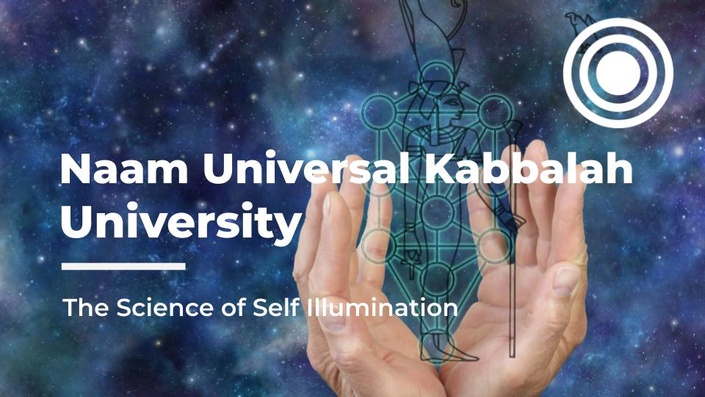 Naam Universal Kabbalah University
The Science of Self-Illumination
What is Naam Universal Kabbalah?
Naam Universal kabbalah integrates the mystical aspects of Kabbalah and the science of Quantum Physics. This remarkable synthesis gives its students the practical technology to reprogram their mind to remove self-sabotaging patterns.

What will I get from taking it? How will it benefit me?

Naam Universal Kabbalah is a much-needed antidote to the insecurities and overwhelm of everyday life; it is designed for those who wish to bring certainty, order, new opportunities and success into their lives.

What will I learn?

Remove deeply ingrained mental blind spots that are negatively affecting your physical, emotional and mental well-being.
Master the laws of health and energy management of time, relationships and money to create balance and success in all areas of your life.
Retrain your mind to remove anxiety, fear, depression, and panic so that you can enjoy peace of mind.
How to prepare:
Find a comfortable place where you will not be disturbed for the duration of the program
Turn off your phone
What to bring:
Notebook and pen and/or your computer to take notes
A joyful attitude and a willingness to create magic
Your Instructor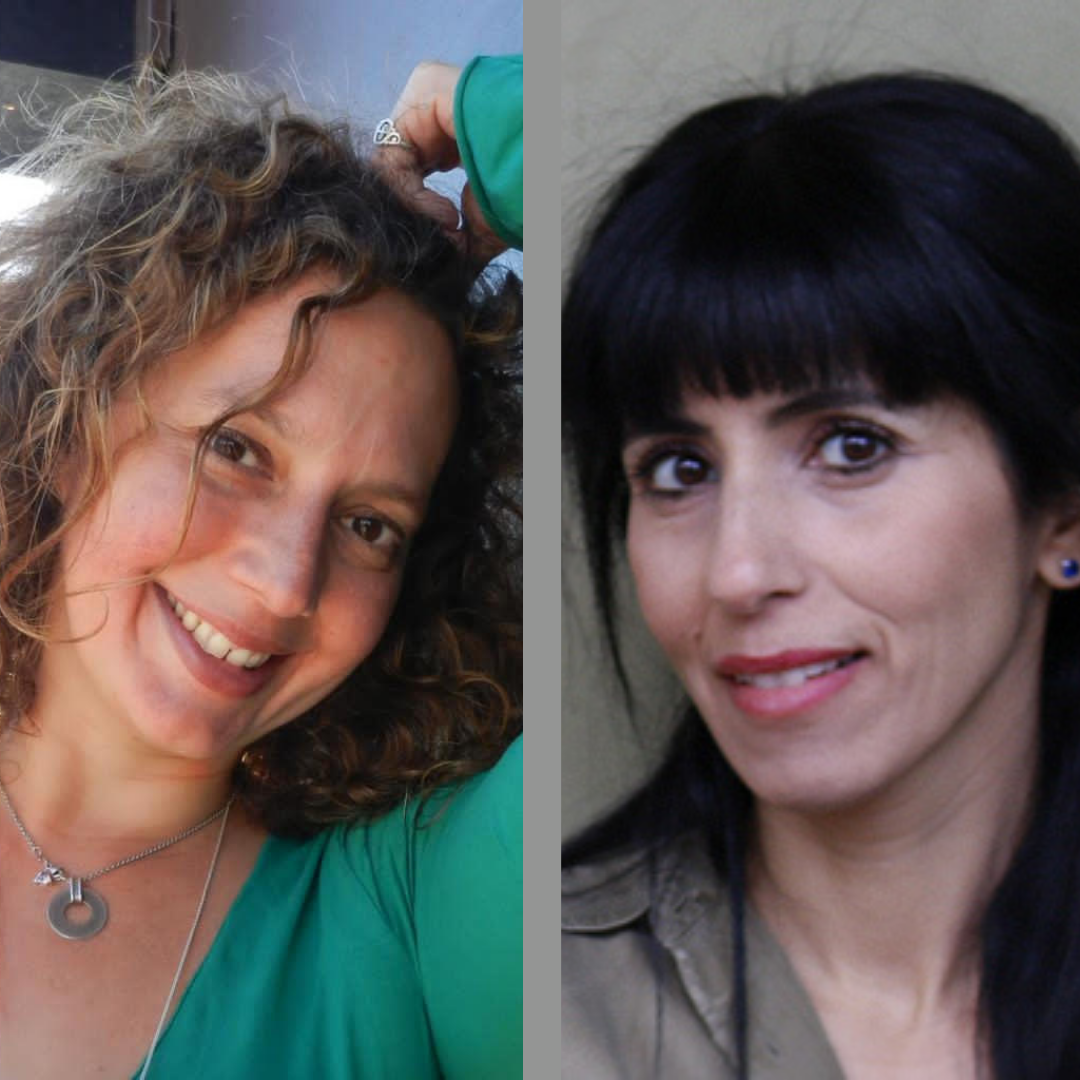 Courtney Miller and Sivan Einav empower people on the path of self-love and self-care. With over 20 years of combined experience in Yoga & Meditation, Universal Kabbalah, Clinical Nutrition, Ayurvedic Medicine, and Vocal Performance, they are committed to helping you to utilize your speech as an instrument to creating magic in your life. Courtney and Sivan have also been personally mentored by Dr. Levry, a world renowned master Kabbalist and the founder of Naam, for the past two decades.
To learn more about sivan: sivaneinav.com
To learn more about Courtney: @courtneynaamlife
Frequently Asked Questions
When does the course start and finish?
The course starts on February 25th at 3:00pm PST until 4pm PT. It is available for replay for the duration of 1 week!
How long do I have access to the course?
There will be a replay available for the duration of 1 week from February 25th through March 3rd, 2021
Will there be a Spanish translation?
We are happy to say that a Spanish translation will be available!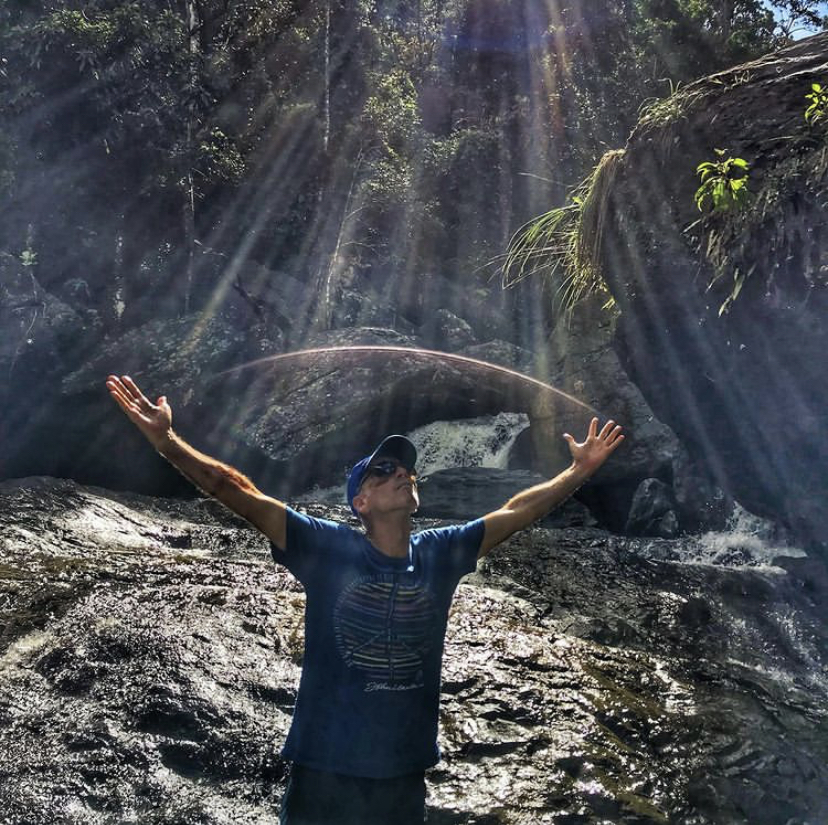 "I wanted to thank you for the 5 Golden Habits class you taught,. It really helped me to understand how to create a positive structure from the moment I wake up in the morning to when I go to sleep at night so that I can manifest my goals and dreams. I love learning Divine Spiritual Wisdom and Kabbalah and am so grateful that you are so awesome in teaching these. I'm looking forward to what you'll be co-teaching next!
- David Greenwood, Writer, Musician and Mystic
This course is closed for enrollment.